Sitting here in midnight mass, floating in between the North and South Islands of New Zealand. Probably shouldn't be writing at this particular time but it's keeping me awake so that has to be a good thing, right…
Today was a bit of a fizza unfortunately. We were to spend it in Wellington, specifically at the 'Lord of the Rings' and the 'Hobbit' movie series creator Peter Jackson's Weta Workshop but the poor weather did not allow us to dock. Bugger!
65-70 km winds (near hurricane strength allegedly) and 6-7 metre swells for approximately 24 hours meant we were not able to get close enough to avail of a Wellington welcome, nor its added pleasures. Made for a very rocky evening on the ship as well! Rockin' and rollin' all night long…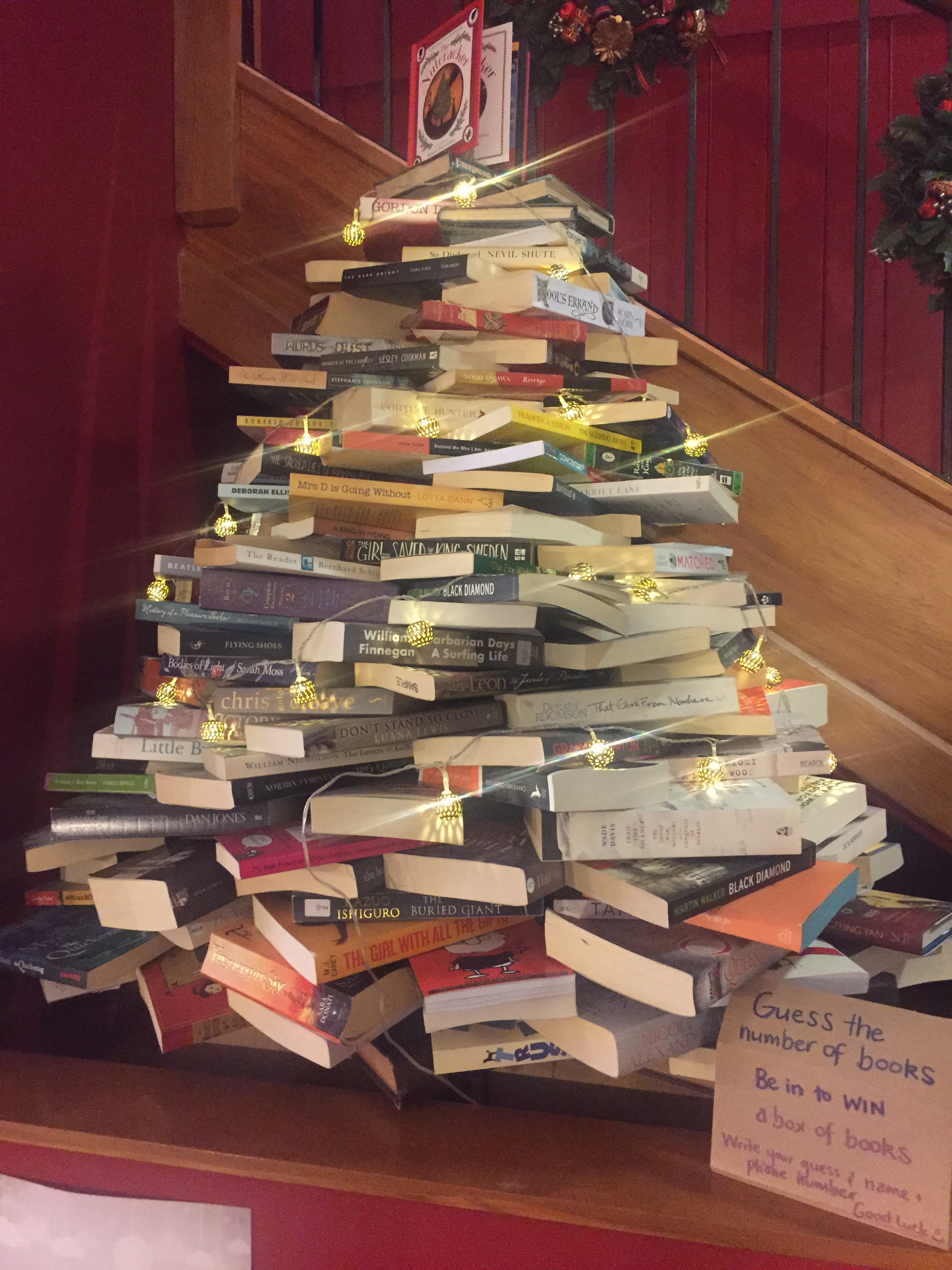 Having had an aimless wandering kind of day in Gisborne the previous day, we were looking forward to a serious creativity injection but it was not to be.
The unscheduled day at sea was instead spent in a movie fest, catching up on some of those missed during the year:
Magic in the Moonlight
Bridget Jones's Baby
Miss Peregrines School for Peculiar Children
So, what will Christmas Day in Christchurch bring?