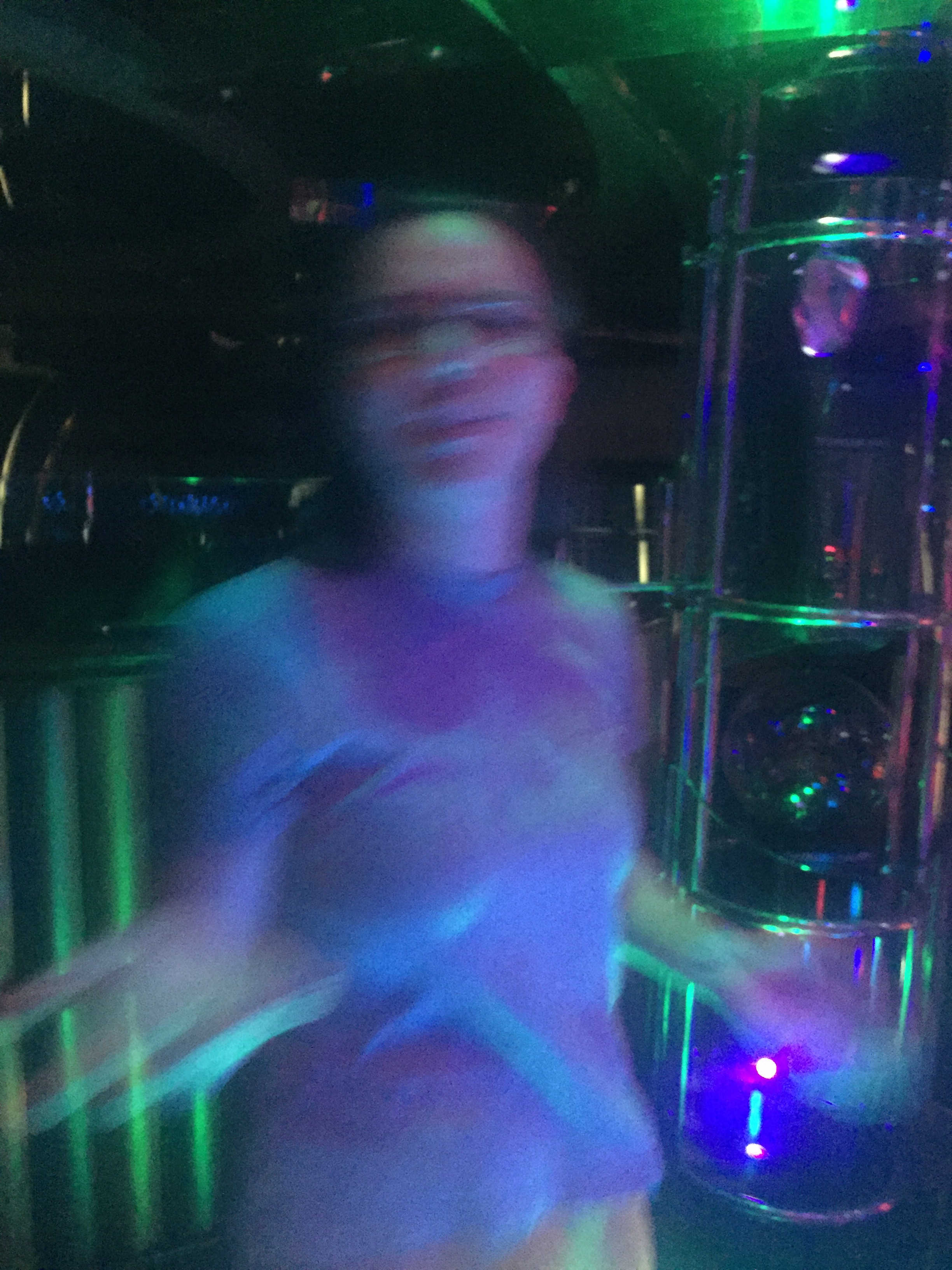 A bustling city, with its full bustle-ness on display, especially 4 days prior to Christmas. Plenty of local merriment along the wharf, bringing forth the end of this working time of year.
The best view of Auckland did end up being from the backend of the ship, on the 17th floor in the light-flashing discotheque on our way out of the harbour.
One of our newly formed Cruising routines has incorporated a daily pre-going-to-bed boogie at the disco looking out over the wide blue yonder. A perfect way to say goodbye to Auckland, in all its glory, lit up like a Christmas tree, shimmering to the dulcet tones of Abba and the BeeGees!
Tauranga next…