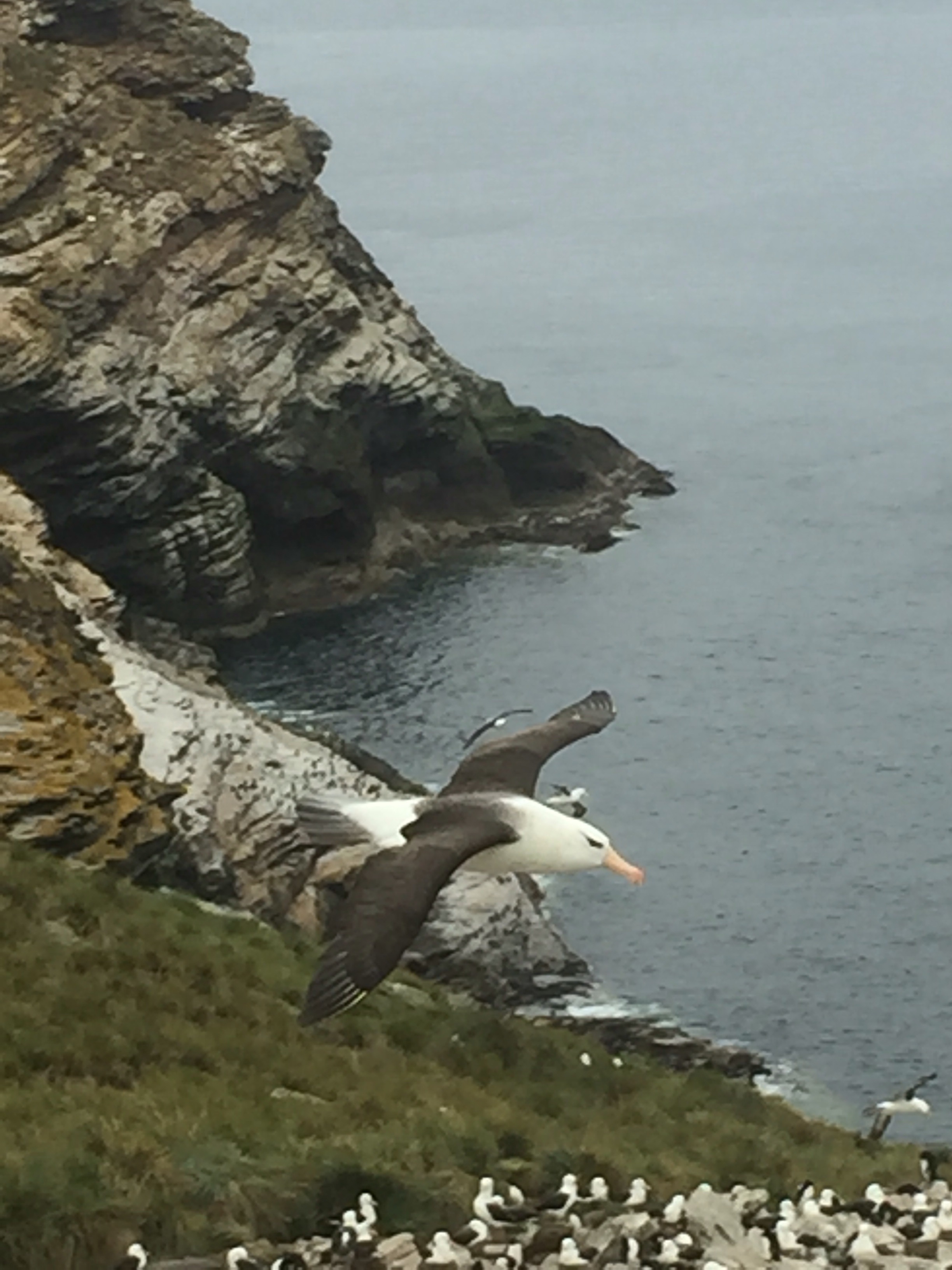 The sounds of Albatross and Rock Hoppers (with 'wind accompaniment') performing their consistently voluminous 'Rock Opera' on Saunders Island.
Day 4 of 20+ days.
Seas had only been a tad rough, so very fortunate, but imagining our good run was to timeout soon enough…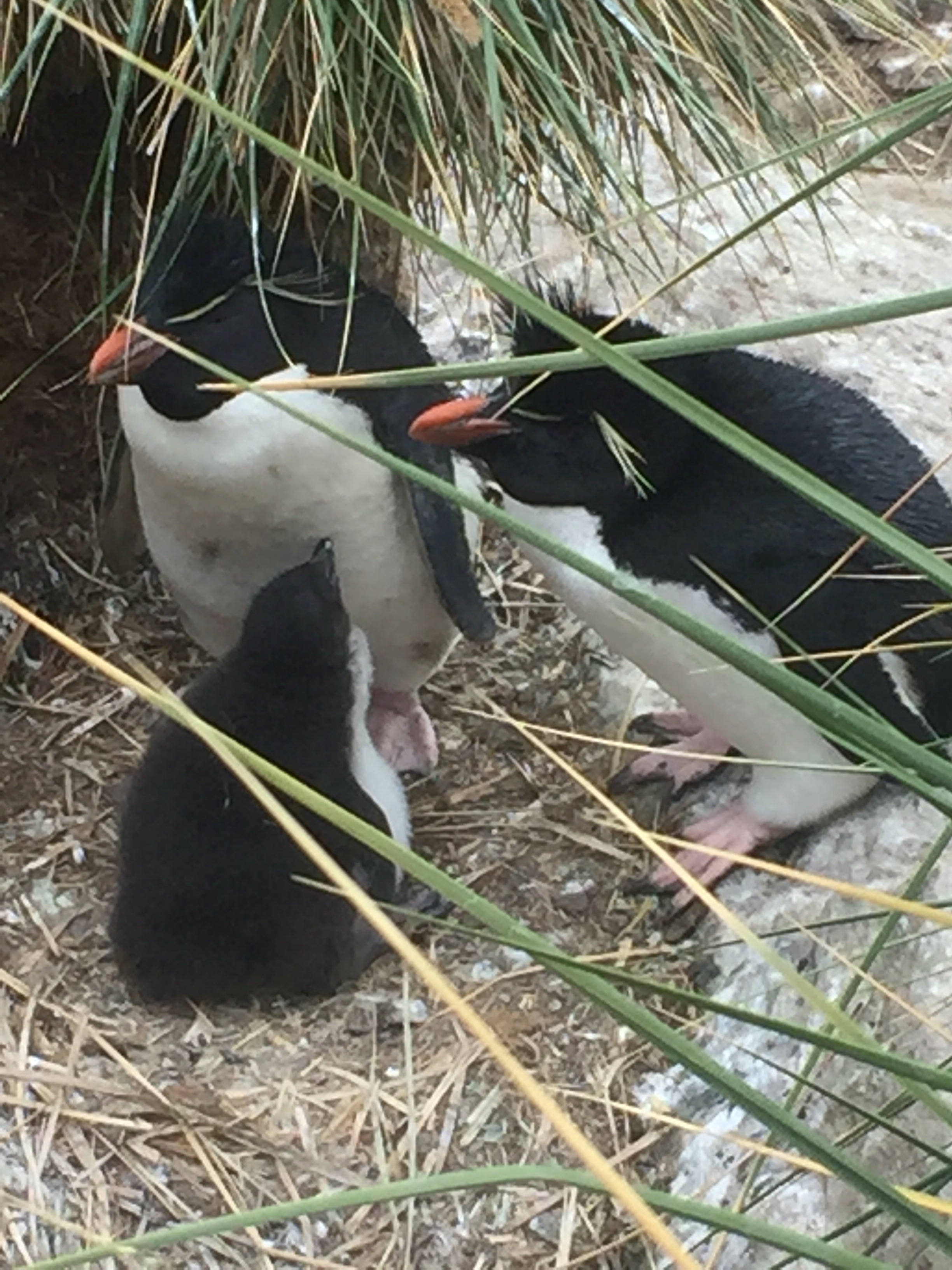 The locals were even complaining about how warm it was, at a balmy 15C!
Hospitable, and very accommodating; a most generous mob, especially given how inhospitable the environment is known to be.
At West Point Island, 'high tea' was even served in English china. The imported locals were pretty too.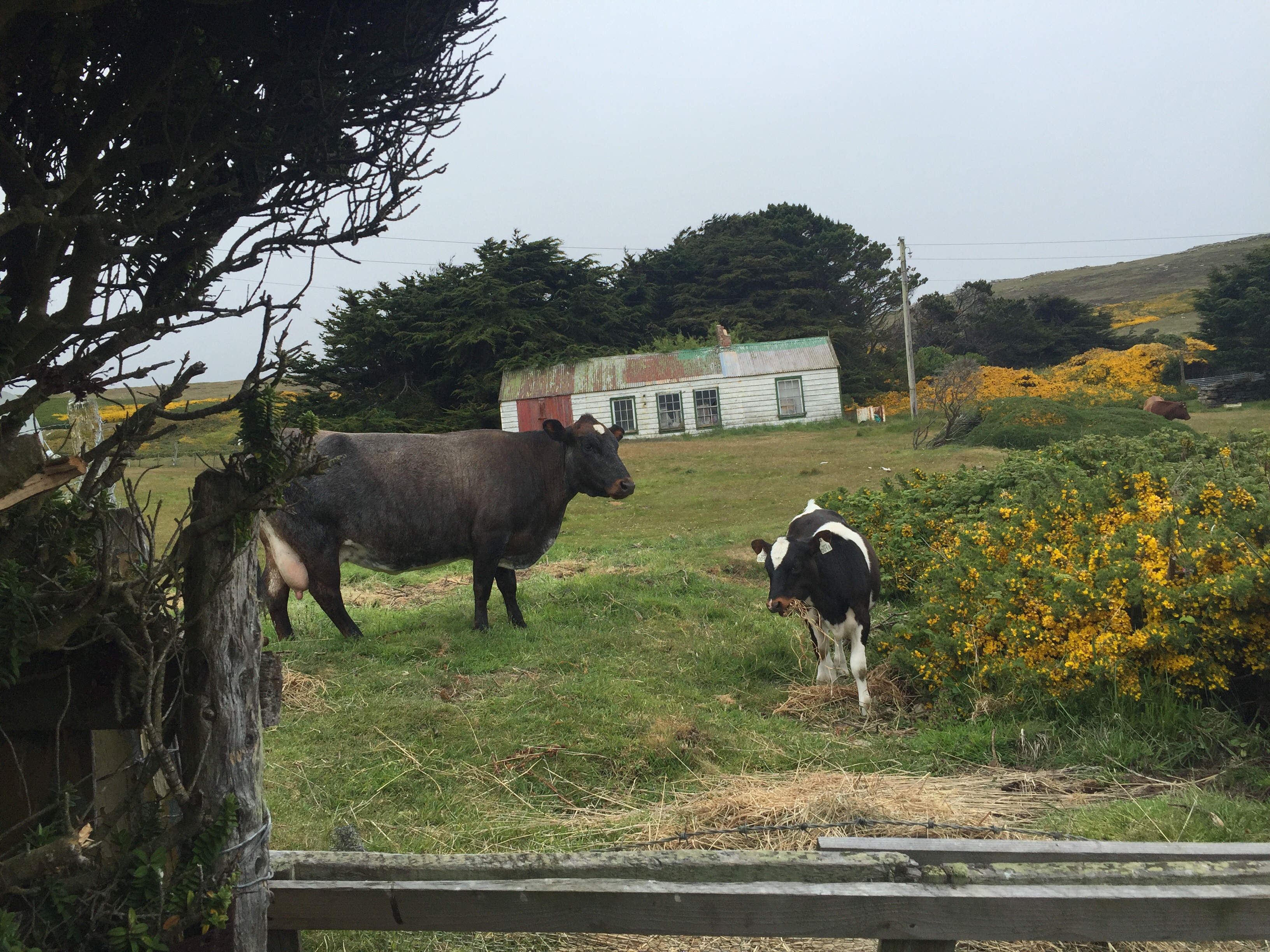 A day in Port Stanley rounded out the Falklands.