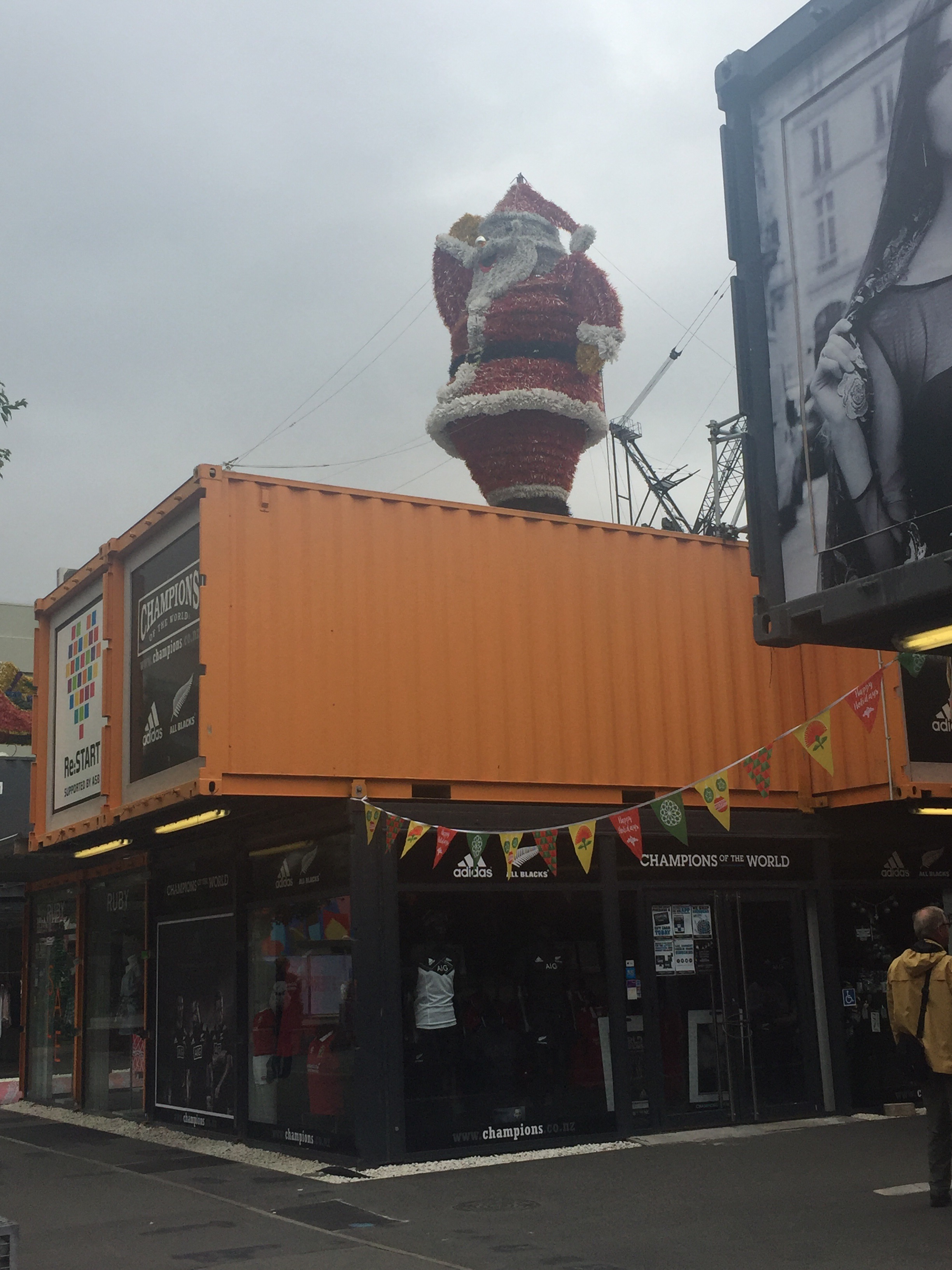 Curiousity drew us to Christchurch on Christmas Day as we thought it worth visiting as opposed to the sleepy hollow port of Akaroa (albeit French influenced and gorgeous).
Well worth the effort, given the bus trip was 1.5 hours one way and we were unknown what would be open for sustainance purposes.
Some 'wise' one on the Ship had determined there was a 24-hour service station open. With not much on the shelves, there was nothing that appealed. As it turned out though, a few select places were open which kept all fed and watered, including the renowned 'lolly cake'.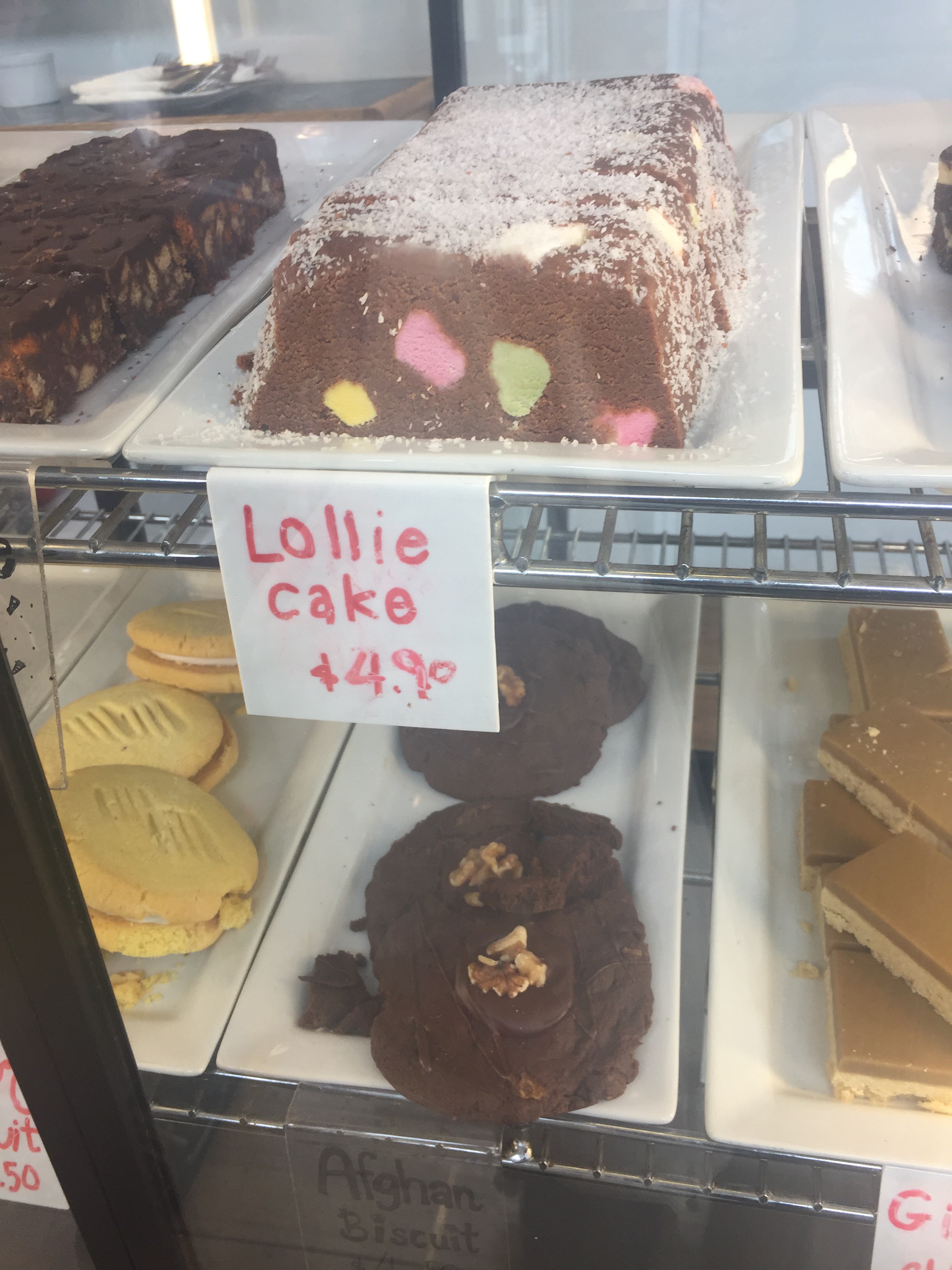 Christchurch engenders quite polar reactions at the same time. The devastation of the 2011 earthquakes is still very apparent, which is saddening. Equally impressive is the restoration process, going full steam ahead. All hail to the locals we say…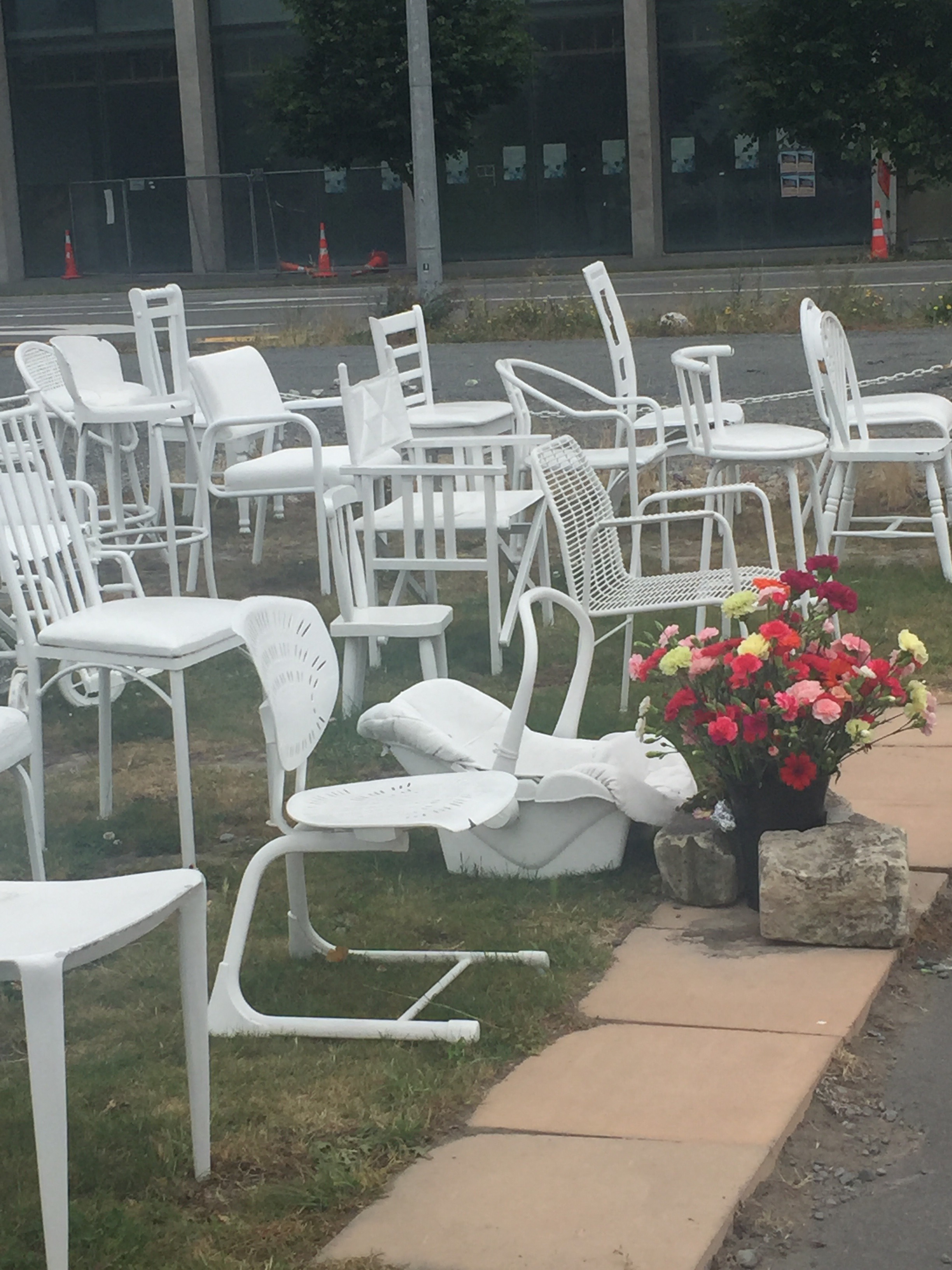 As it turned out, the day was a delightful way to ho ho ho the 2016 celebration of Christmas.