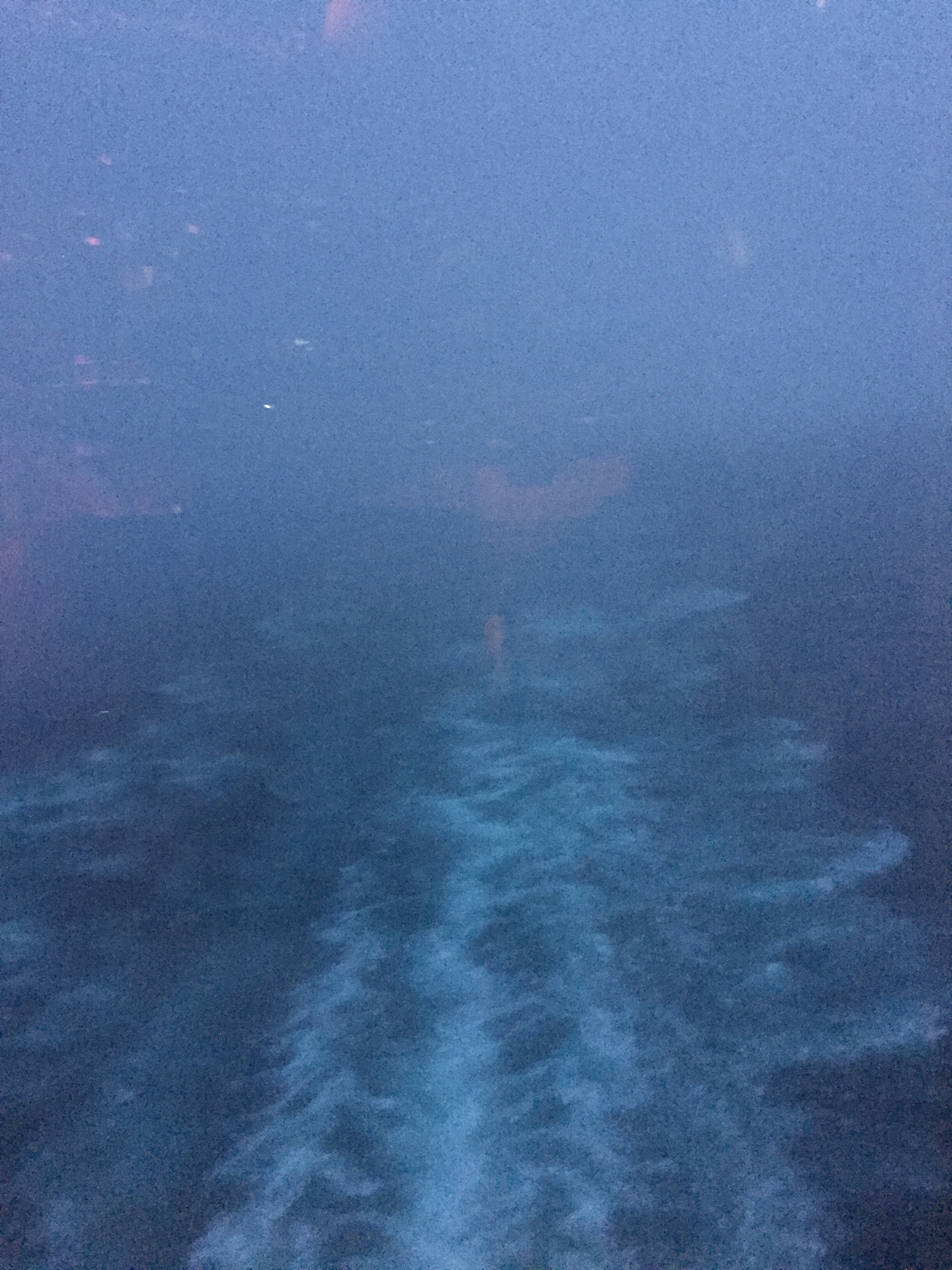 The one part of this trip that we desperately wanted to get to was Fjordland (Milford Sound) but alas, it was not to be. Bad weather reined again…
After the disappointment of missing Wellington, more importantly Peter Jackson's Weta Workshop, we had Fjordland to look forward to but it was not to be.
Instead we headed back to Melbourne prematurely, running away from the weather that was fast approaching. It eventually caught up, making the ship rock and roll all night long, and into the following day.
Due to this unfortunate event, another movie fest ensued:
Absolutely Fabulous
My Big Fat Greek Wedding 2
Hunt for the Wilderpeople
Begin Again
Together with good reading:
X Saves the World
Red Notice
Melbourne, here we come…