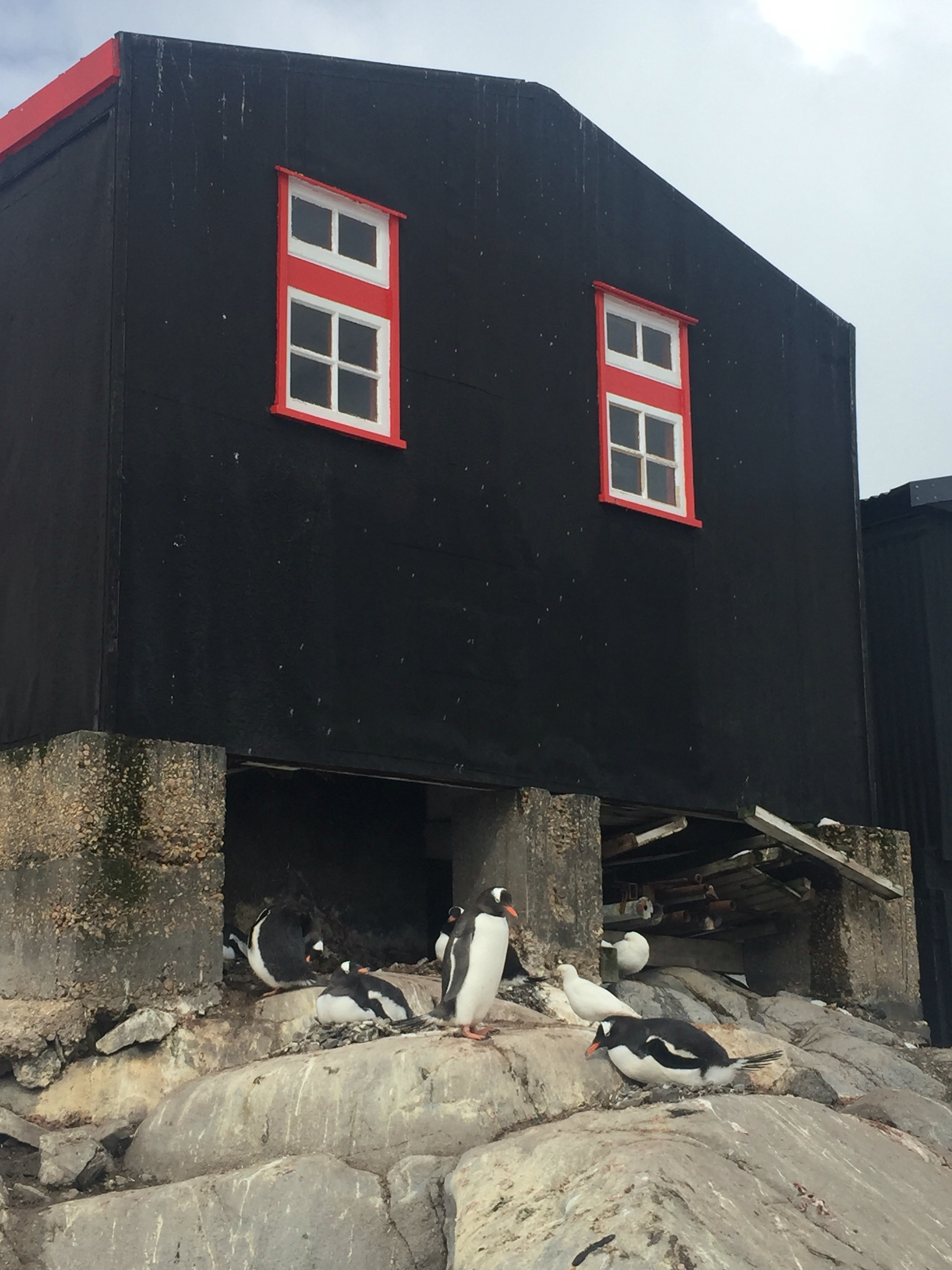 And Port Lockroy is the place to do it. Even though it may take up to 90 days, it will eventually be delivered.
The reason it takes so long is because it goes from Port Lockroy to:
Port Stanley, Falkland Islands by boat (depending when the next one goes)
UK by plane
then disbursed out across the world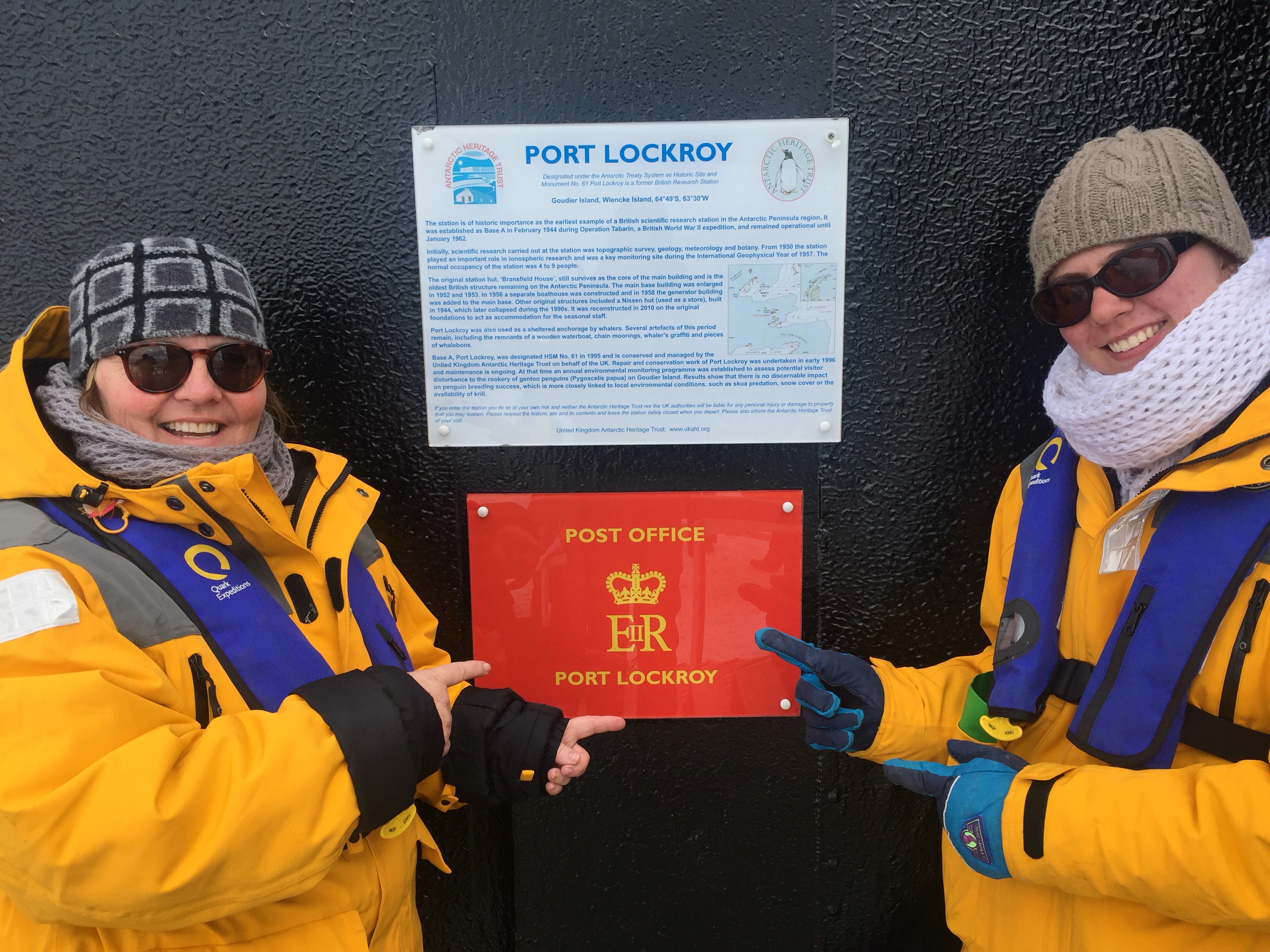 "Port Lockroy" is not only an important natural and historic environment, but also a destination for many from around the world who want to come and learn more about the Antarctic. One role is to consistently monitor through a long-term environmental study, now running for more than a decade, the impact of visitors to the site; and, in conjunction with that study, regulate the number of visitors and ships visiting the area, as well as, in accordance with the Antarctic Treaty, imposing strict site guidelines to ensure the environment is properly cared for.
The gift shop and museum acts as a fund raiser, together with offering the postal services.
And as well as studying the local wildlife…