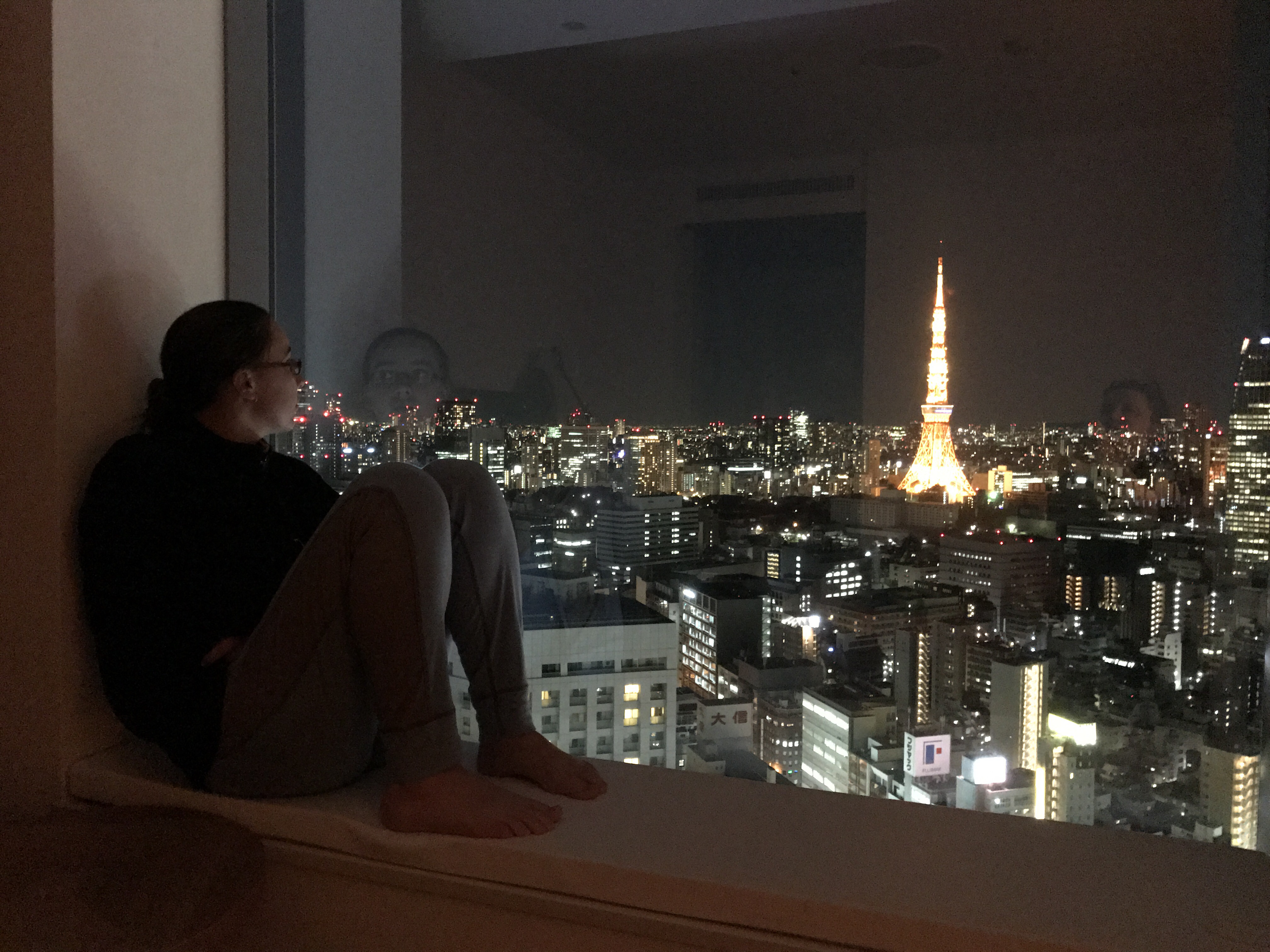 Tokyo Japan, being Day 1-3 of this, our latest adventure, was ranked first in the "Best overall experience" category of TripAdvisor's World City Survey (the city also ranked first in the following categories: "helpfulness of locals", "nightlife", "shopping", "local public transportation" and "cleanliness of streets"). It's easy to see why!
Once you get the hang of the train system, the rest kind of follows suit. Besides, it's really easy to walk around albeit large and cold. Given we'd just left sunny, hotting-up Australia, the cold really did have an immediate and piercing impact. Nonetheless, this did not stop these intrepid travellers of experiencing as much as possible in as short a time frame as could be arranged…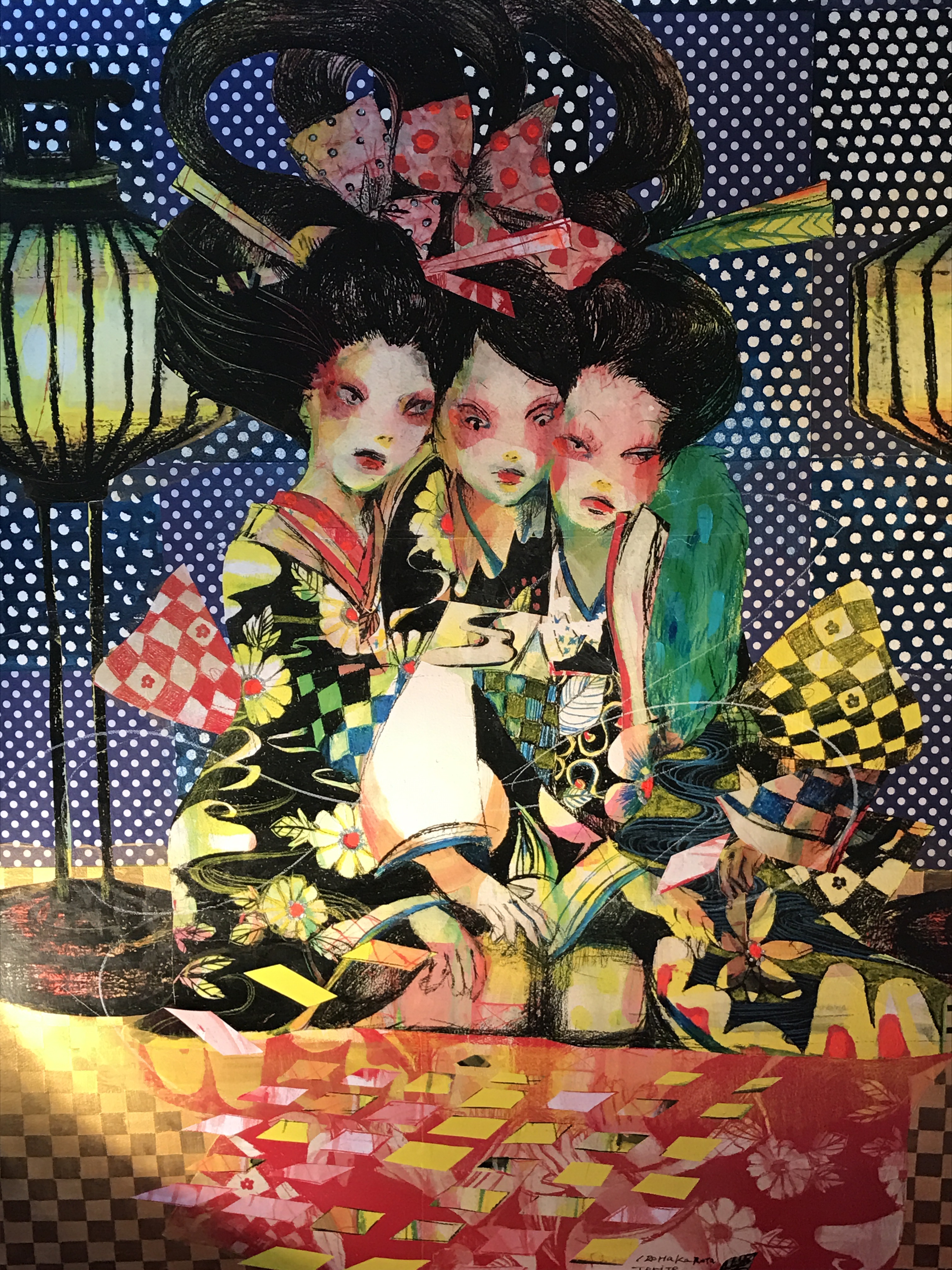 To keep ourselves warm and energised in between discovery sessions out and about, the hotel we stayed in, the Park Hotel Tokyo, has the Art theme going on. It has art in the foyer (pictured), in the rooms, projected on the wall, just about everywhere. Very immersive.
When we did venture out, we had all sorts of experiences going on. One in particular is the Shibuya Crossing, which is not for the meek. Rumoured to be the busiest intersection in the world (and probably definitely in Japan), it sends people in all directions at the same time with every pulsing light change. Kind of fun to watch and participate in.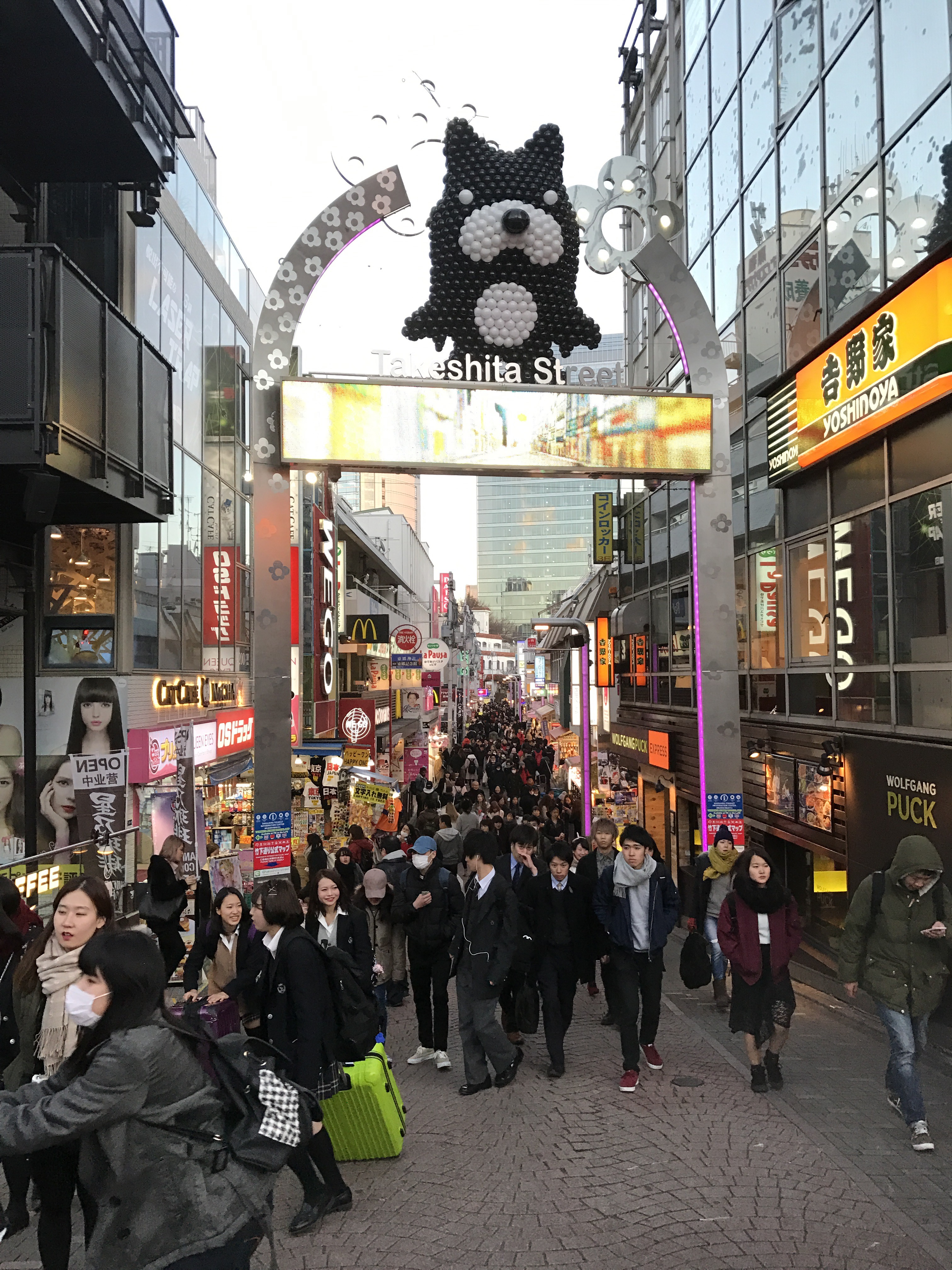 Being Gwen Stefani fans, one thing we did want to see were the Japanese Harajuku girls dressed full-on in all their finery. Alas, it must have been too cold as we did not manage to find any. But we still had fun all the same.
The focal point of Harajuku's teenage culture is Takeshita Dori (Takeshita Street) and its side streets, which are lined by many trendy shops, fashion boutiques, used clothes stores, striped fairy floss, crepe stands and fast food outlets geared towards the fashion and trend conscious teens.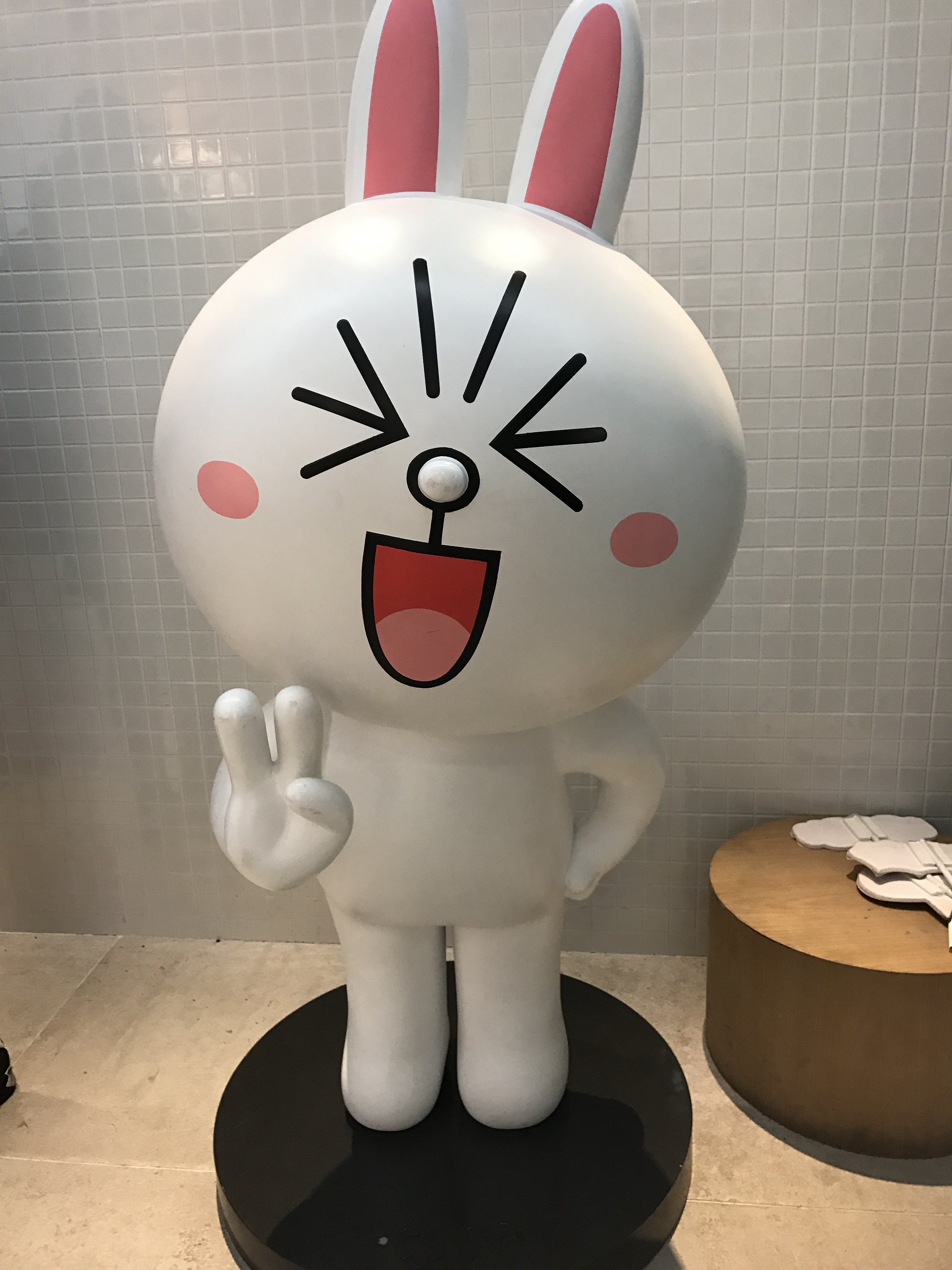 First leg of our Japanese adventure has got off to a great start…
One of our fellow travellers and savvy YouTuber summed the day up beautifully in her latest Sheribubble vlog: