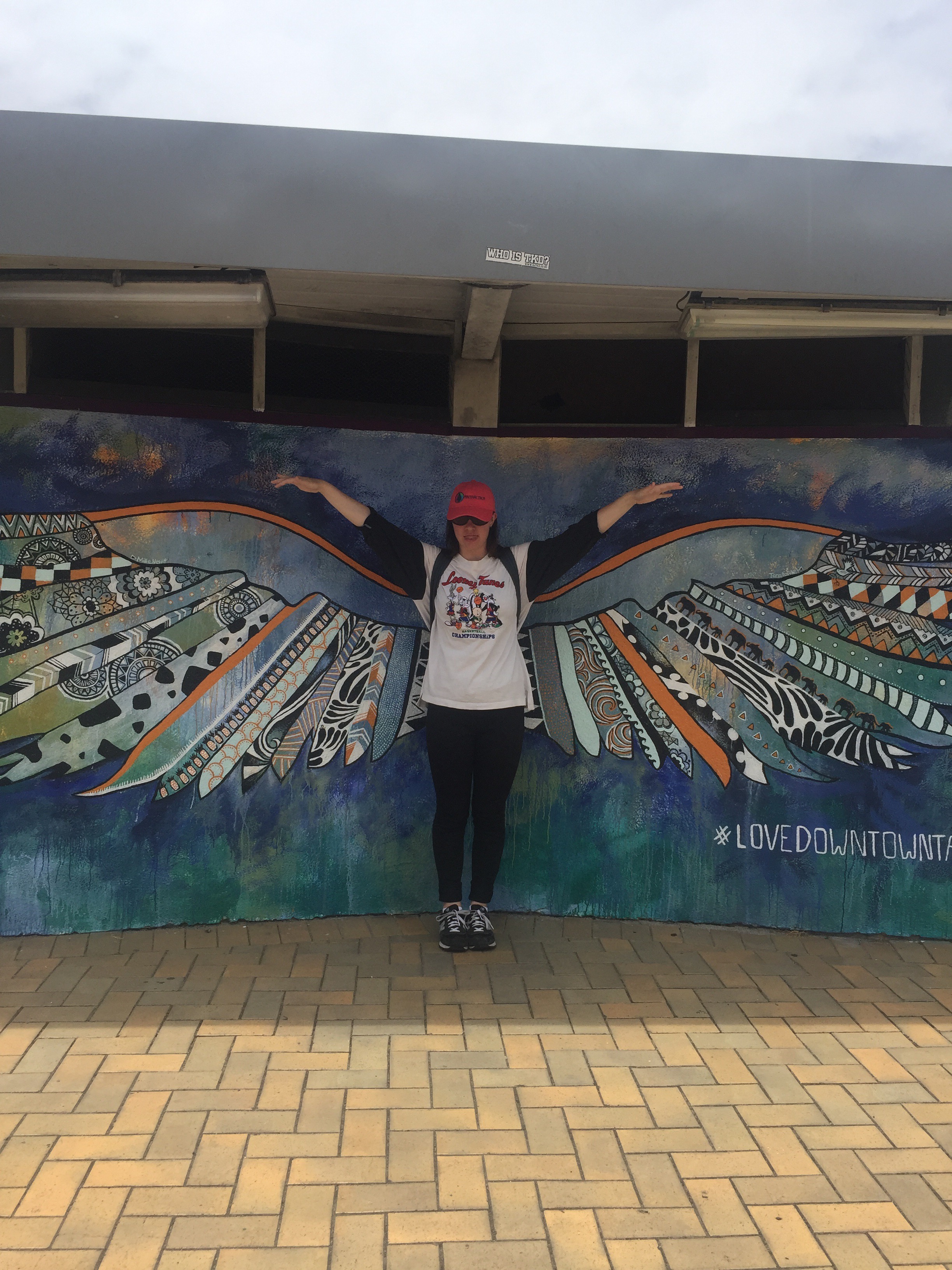 As a traveler, isn't free WiFi a wonderful thing! And look what you find across the street in downtown Tauranga….
With a good cuppa at Starbucks and chores done, a leisurely stroll around the shopping strip found a photo op with Hairy McClary characters along the Strand. Nice.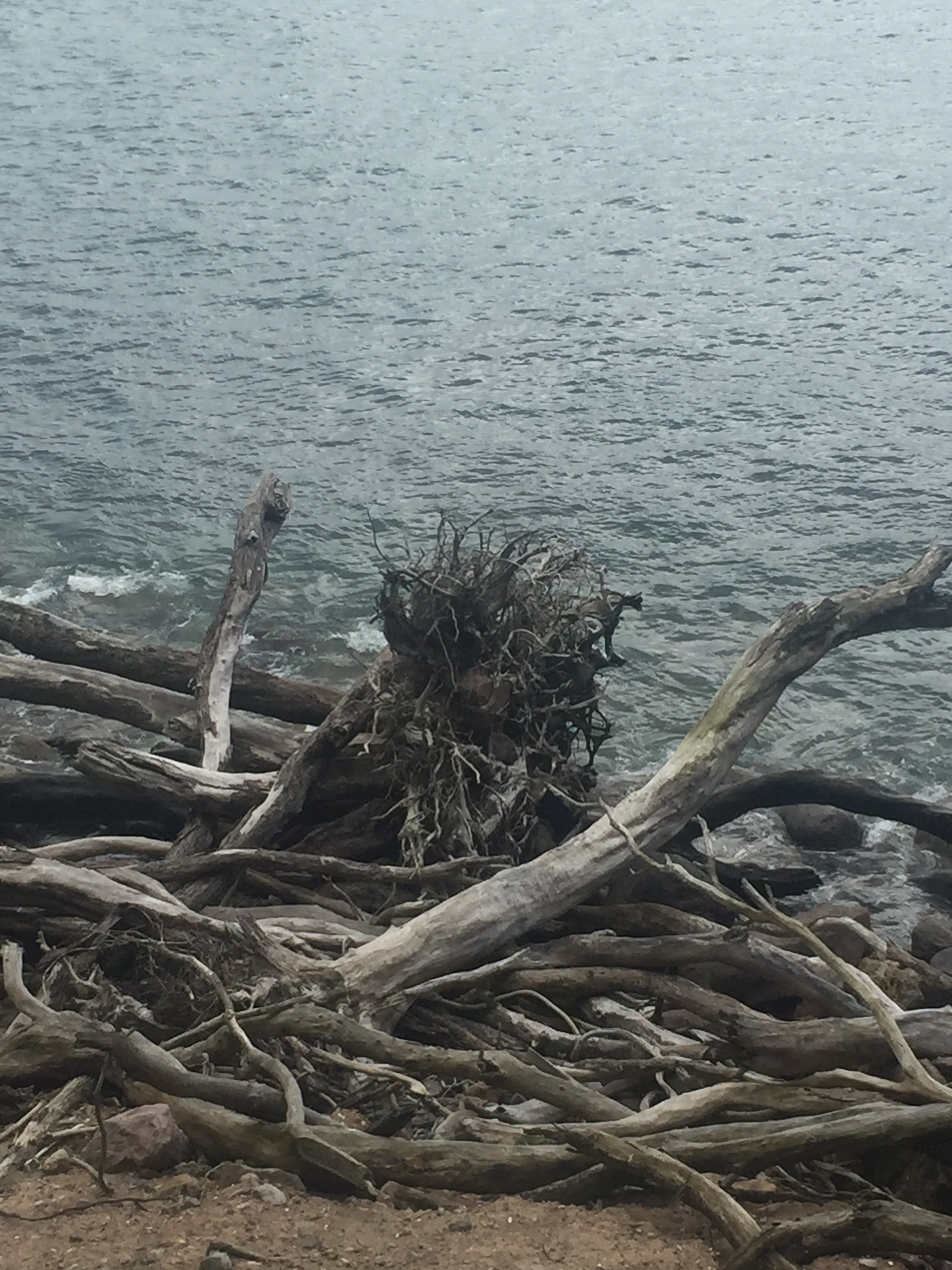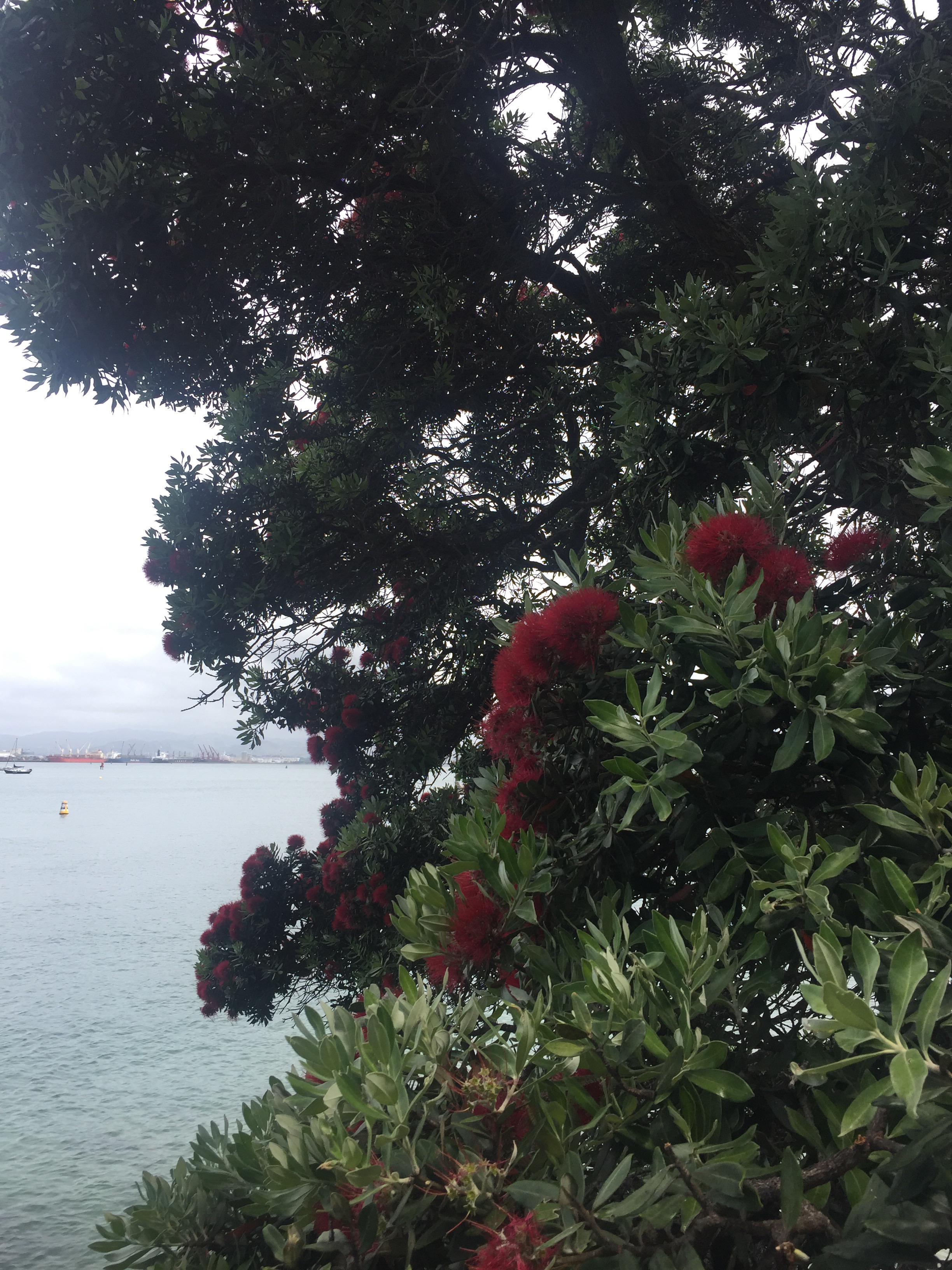 Mount Maunganui was a highlight. Walking around its base was lovely; a delightful part of the world. A sleepy hollow yet to be attacked by developers. Lets hope it stays this way.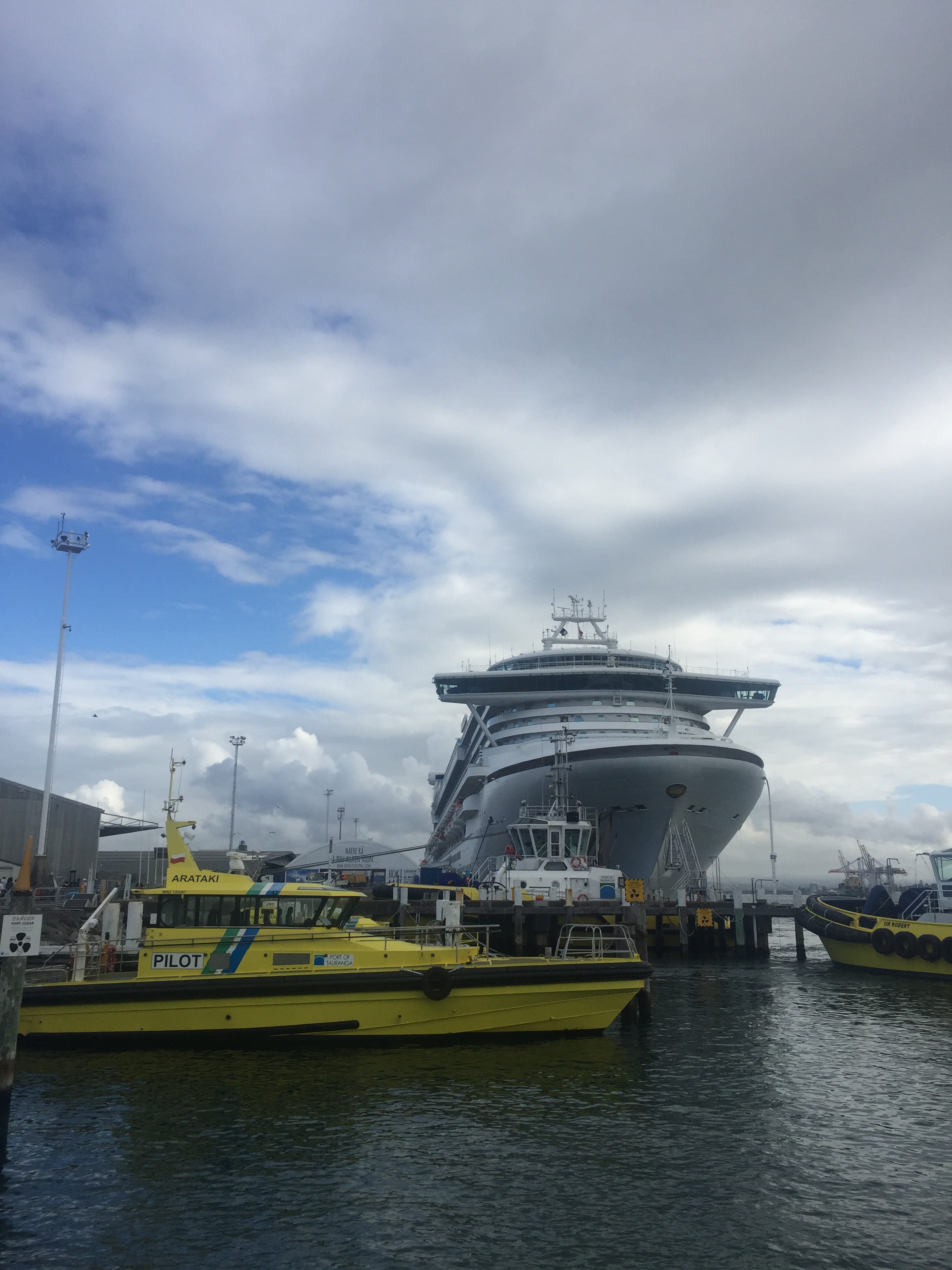 Gisborne next….